Quality meat and cheese products
Ganda Fine Foods is a belgian producer of consumer goods. It's a group of companies that grew organically over the course of a few decades. Everything started with Ganda Ham, the pure dry cured ham. An artisanal product made with respect for the product and nature. 
The companies that were acquired over the last few decades share that same vision. Le Larry and Vasedel on the dairy front. Brugse Ham on the other hand produces a wide range of dried and cured meat products.
While innovating is undoubtedly an important part of our business, each decision is matched up to the founding beliefs that the best product, is a pure and natural product. 
Ganda Fine Foods makes food products with as little ingredients as possible. 
Ganda is a well-known value in the Belgian market for dried and cured meat products.
All products are made based on the age-old procedure of massaging the meat with salt, which is then given the time to rest and develop its own unique taste. Every time the result is a fine, delicate treat that is sure to surprise you with its nuances. Each product does so in its own way.
In short Ganda stands for: the drying and curing of meats of extraordinary quality, with the utmost respect for the meat.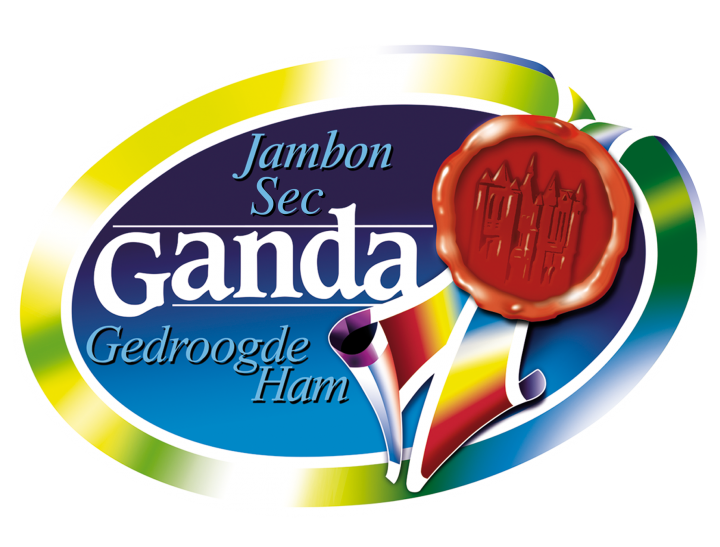 Le Larry goats' cheese has been produced artisanally in the neighborhood of Ghent since 1981.
Using only local partners, the milk can be processed relatively fast and fresh. This results in a cheese that retains the full, soft character of fresh milk. Alongside the pure and hand-laddled crottin, a large variety of goats' cheese tapas are made. Every product is developed without losing sight of why it all started: respect for the product. 
Brugse (or in English: Brugeois) Ham is the producer of a large variety of cured meat products. The well-kept secret ingredients of the brine are a major element in the total taste experience of these products. Apart from wet cured ham, the company near Bruges also produces coppa, speck, bacon, dried sausages and so on. To add another dimension to the taste and aroma, products can also be smoked.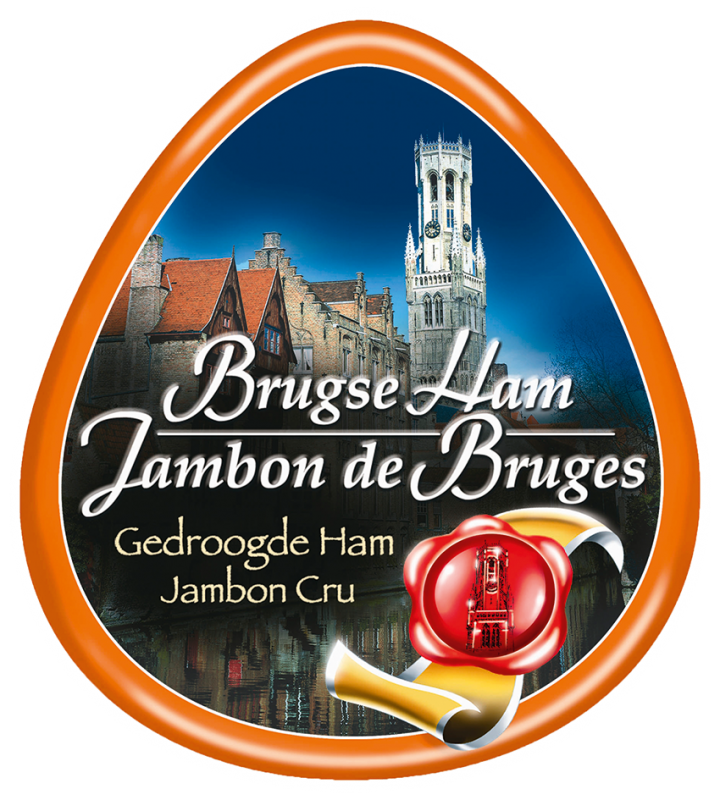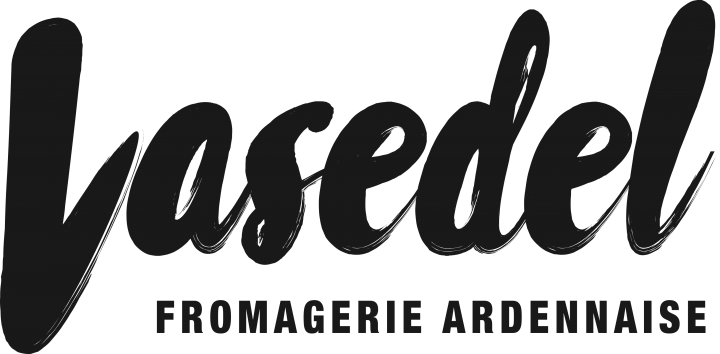 In the heart of the "Haute Ardenne" lies Goronne, a small village in the municipality of Vielsalm. Known for its splendid nature, Vielsalm is the home of cheese dairy Vasedel. The artisanal production has been making all kinds of different fresh and ripened cheeses (both from cows' and goats' milk) since establishment. Ranging from cheese logs over bacon wrapped cheeses all the way to Belgian brie. By working with trusted and local partners Vasedel can guarantee a superior quality.
First Selection is a slicer/packer for medium-sized and large food processing companies, sales representatives of prepackaged meat products (minimum amounts of 100 kg/order). Since establishment of the first company a large and extended network in the meat industry has been built out. So First Selection can source products based on the demand of clients and slice and pack in a multitude of ways.
Let's talk about how we can help you
We consider ourselves flexible in meeting our clients needs. So do not hesitate to reach out.